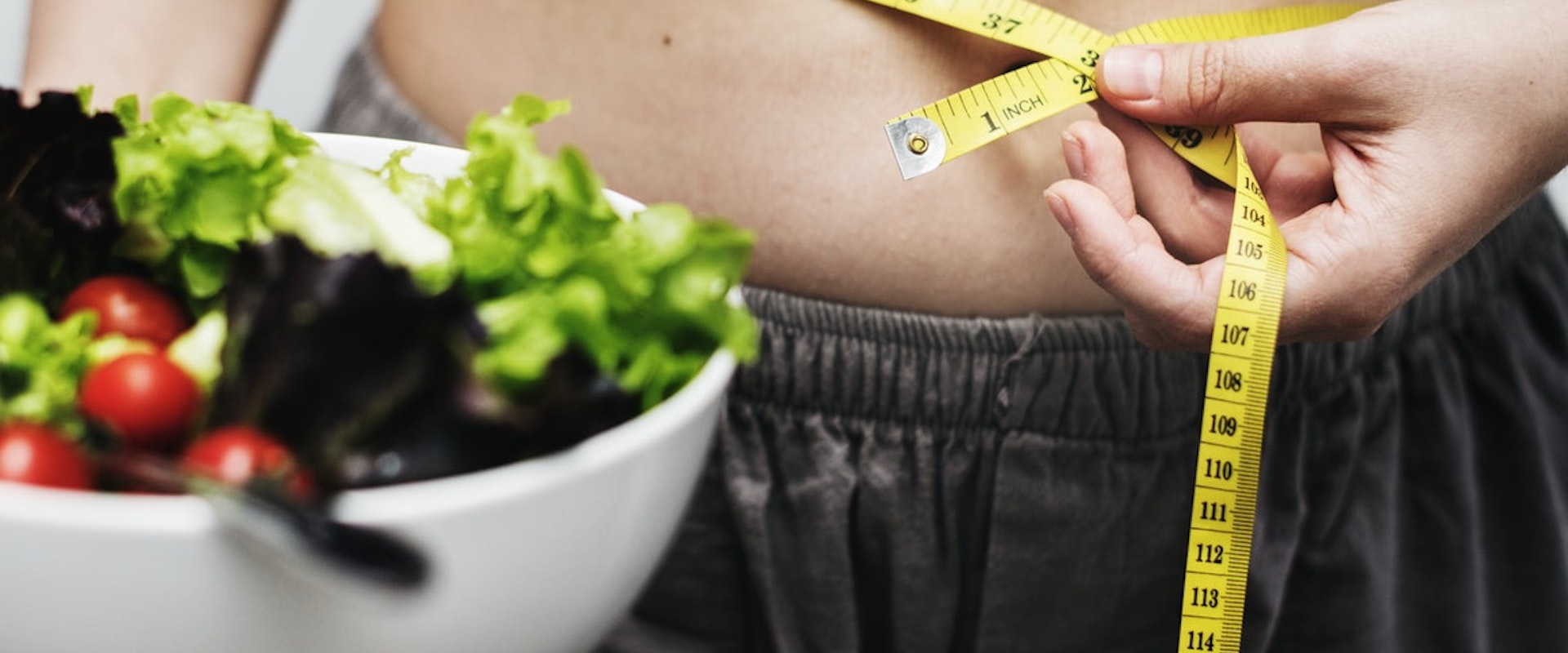 10 dec

Behavioural Design Case Competition: The future of diabetes care

Nearly a month ago, we were delighted to host the very first behavioural design case competition.

While case competitions are an established idea, and behavioural design is a novel and emerging – but not brand-new – field, their synthesis sparked a new event that invited talented students to create and share innovative ideas.

Groups of students from a range of Danish universities were invited to come up with ideas to improve patient care for people living with type 2 diabetes.

This is the story of what happened.
Finding the right partner company
Step one was to partner with a company to provide a real-life case that needed solutions, so that students would have the opportunity to work towards an applicable solution. The potential for impact is a powerful incentive, and we saw this as an opportunity to invite ideas and give them an immediate avenue for impact.
Likeminded in their focus on innovation, Novo Nordisk is familiar with the value of case competitions and working with students. With open ears and curiosity, /KL.7 and Novo Nordisk partnered to pose an important case to students: how can behavioural design be used to increase treatment plan adherence in people living with Type 2 Diabetes?
"There's a lot of things going on within the behavioural design and behavioural science area, and it's really interesting to see how we can implement that in a real-life setting, here at Novo Nordisk." – Caroline Bloch, Senior Global Product Manager
Developing solutions that work depends as much on knowledge about everyday behaviour as it depends on innovation.
Interest in diabetes is influenced by holidays
Living with diabetes isn't easy. Treatment plans can be complex and influence almost every aspect of one's daily life.
Looking at data from Google Trends, an interesting trend can be found.
Take a look at the graph below. There's a significant decline in search interest right in the middle of November.
American readers will easily be able to figure out why.
Thanksgiving.
Sometimes, people living with diabetes just want to forget. This emphasises that the solutions to improve patient care must fit into the daily lives of the patients.
Competition finals day
After having received the solution proposals from student groups, we selected five groups that advanced to the finals.
In preparation for competition day, we got a jury panel together to judge student proposals. These individuals formed quite the intimidating panel, so students were in for some challenging questions and valuable insights.
On 5 November, the finalists arrived at Novo Nordisk in Søborg and got an introduction to behavioural science and design as well as the extent and severity of type 2 diabetes.
Presenting solutions to 'the big dogs'
Each team presented their proposals, which were familiar to the judges but came as a surprise to the other teams. Students now got to have the same reaction we did initially – How did everyone come up with something so different? – pointing to the broad possibilities and applications of behavioural design.
"It was so amazing to hear from the other groups, and to actually hear the similarities and differences between all of our ideas, even though we come from such different backgrounds. So, for me, it was almost validating that there are so many people coming from the same direction. And I actually believe that a lot of these things will work, so it's really inspiring." – Sarah, Cognitive Semiotics Student
Our jury panel asked challenging questions that demanded students' quick thinking and critical evaluation of themselves.
After hearing all the presentations, and much deliberation, they came together to pick just one winning team – students of Cognitive Science from Aarhus University whose solution featured a simple product design to encourage behaviour change, employing theories of framing and incentives.
Though all the proposed solutions were very different, they each took a unique approach to behavioural design and increasing Type 2 Diabetes treatment plan adherence.
The future of diabetes care
Representatives from Novo Nordisk were present at the final presentations and saw great potential in applying behavioural science insights to future solutions:
"Through this case competition, we've learned a lot about how academia works with behavioural science, by hearing about the newest theories within the area… also seeing how you connect that with innovation and creativity." – Caroline Bloch, Senior Global Product Manager
The students also felt that behavioural design holds the keys to changing peoples' behaviour for the better:
"I think you can use behavioural design in order to empower people, to make them have a better everyday life. Living with diabetes, for instance, if we can make them feel like they can actively make a change, it's probably more bearable ….. I feel like it's a more positive view on humanity to empower them into doing stuff for themselves, reflecting on it, and behavioural design can make it easier." – Mads, member of the winning team from Cognitive Science
The future of behavioural design
When the winning cognitive science team was asked about their future with behavioural design, they responded with great enthusiasm and ambition:
"How we will use it? We'll fix the world!"
We think the future of behavioural design looks very promising with so many talented students becoming increasingly interested in changing the world for the better by solving problems with knowledge about actual human behaviour.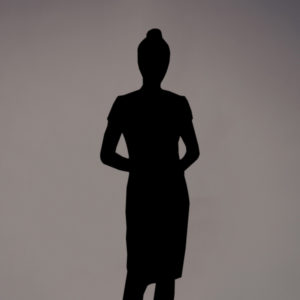 Junior Behavioural Designer